WHAT WE DO
We offer marine data solutions to a broad range of clients, from national governments and marine research agencies, to leading engineering companies and the marine renewable sector.
EQUIPMENT SALES, RENTAL & SERVICE
DATA  ACQUISITION SYSTEMS










20 years of project experience
Our dynamic team have extensive expertise in the fields of oceanography, marine science, mechanical engineering, embedded electronics, software development, data science, GIS & earth observation, and machine learning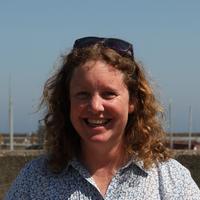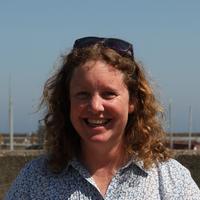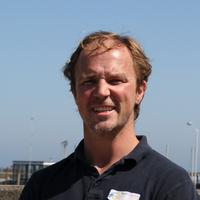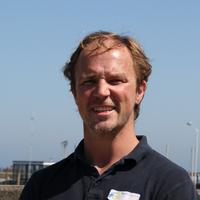 Philip Trickett
Technical Director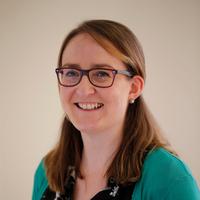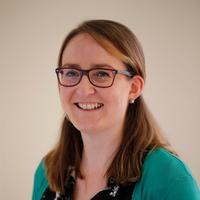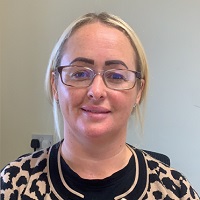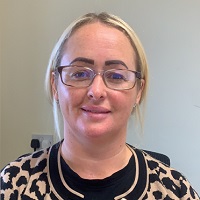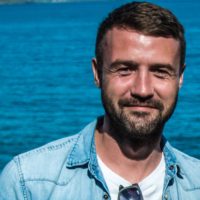 Steve Coughlan
Earth Observation Team Lead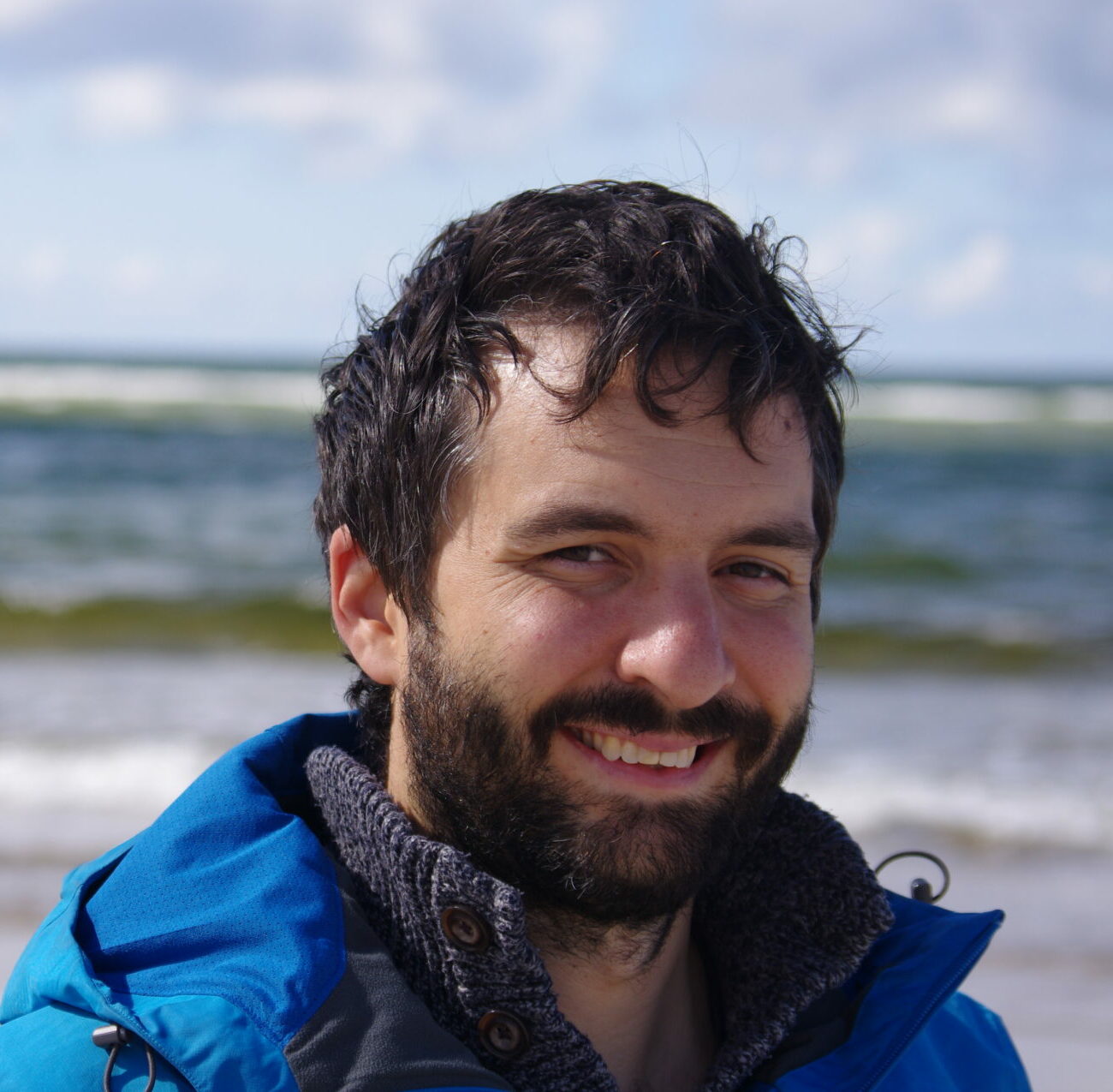 Kieran Craven
Marine Operations Manager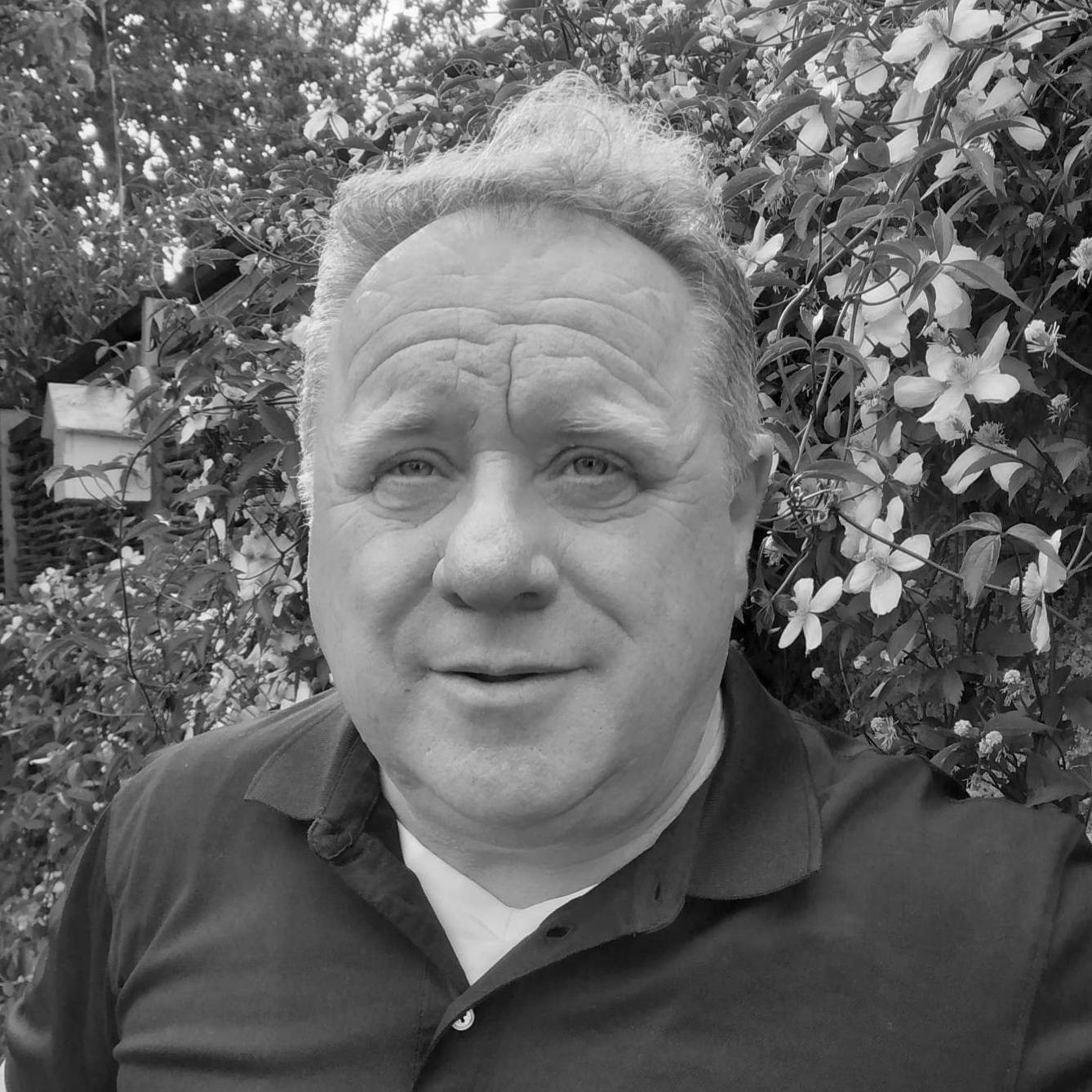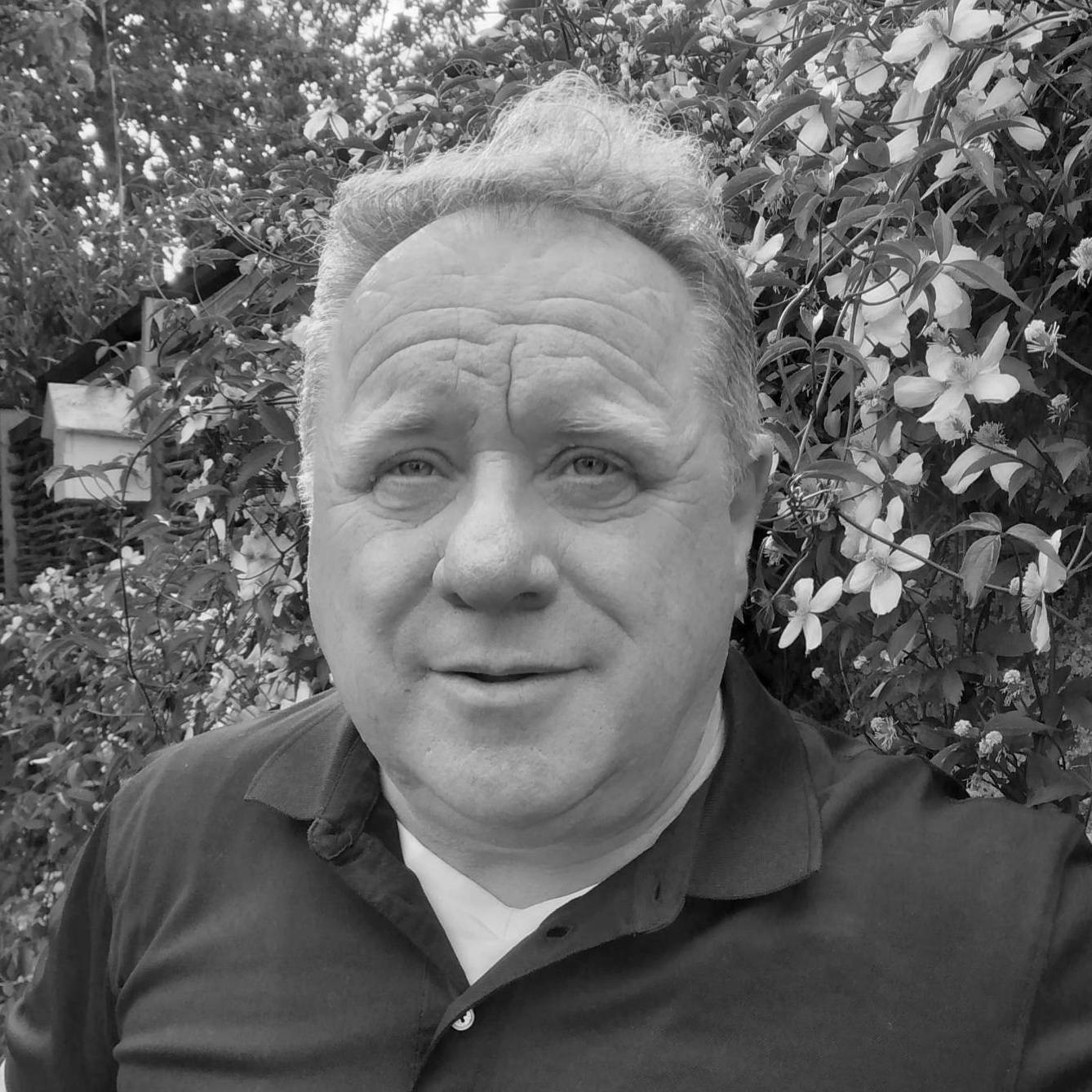 Brendan O'Brien
Senior Software Developer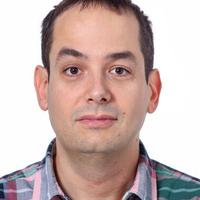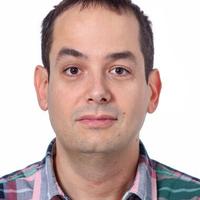 Javier García
Senior Software Developer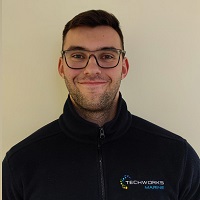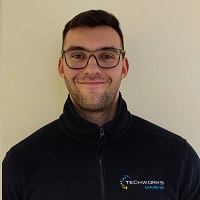 Joe McGrath
Software Developer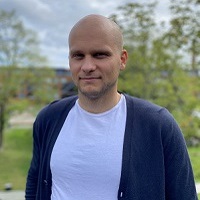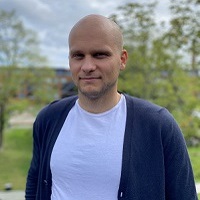 Ingvar Lukas
Data Scientist / Oceanographer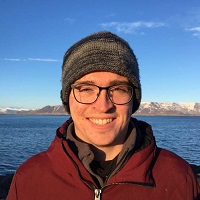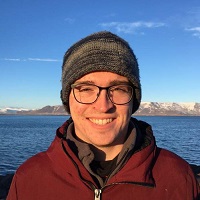 Fergus De Faoite
Marine Scientist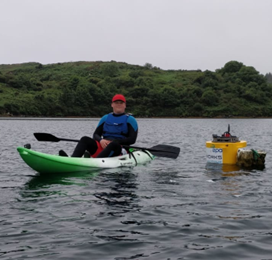 Michael O'Connell
Earth Observation Data Scientist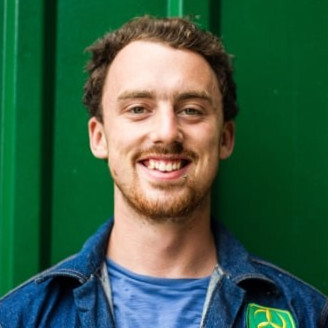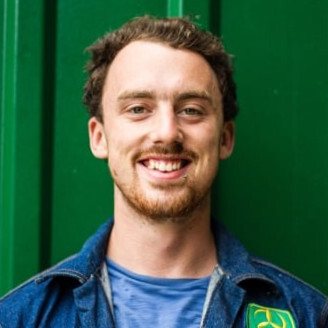 Jack McCarthy
Marine Scientist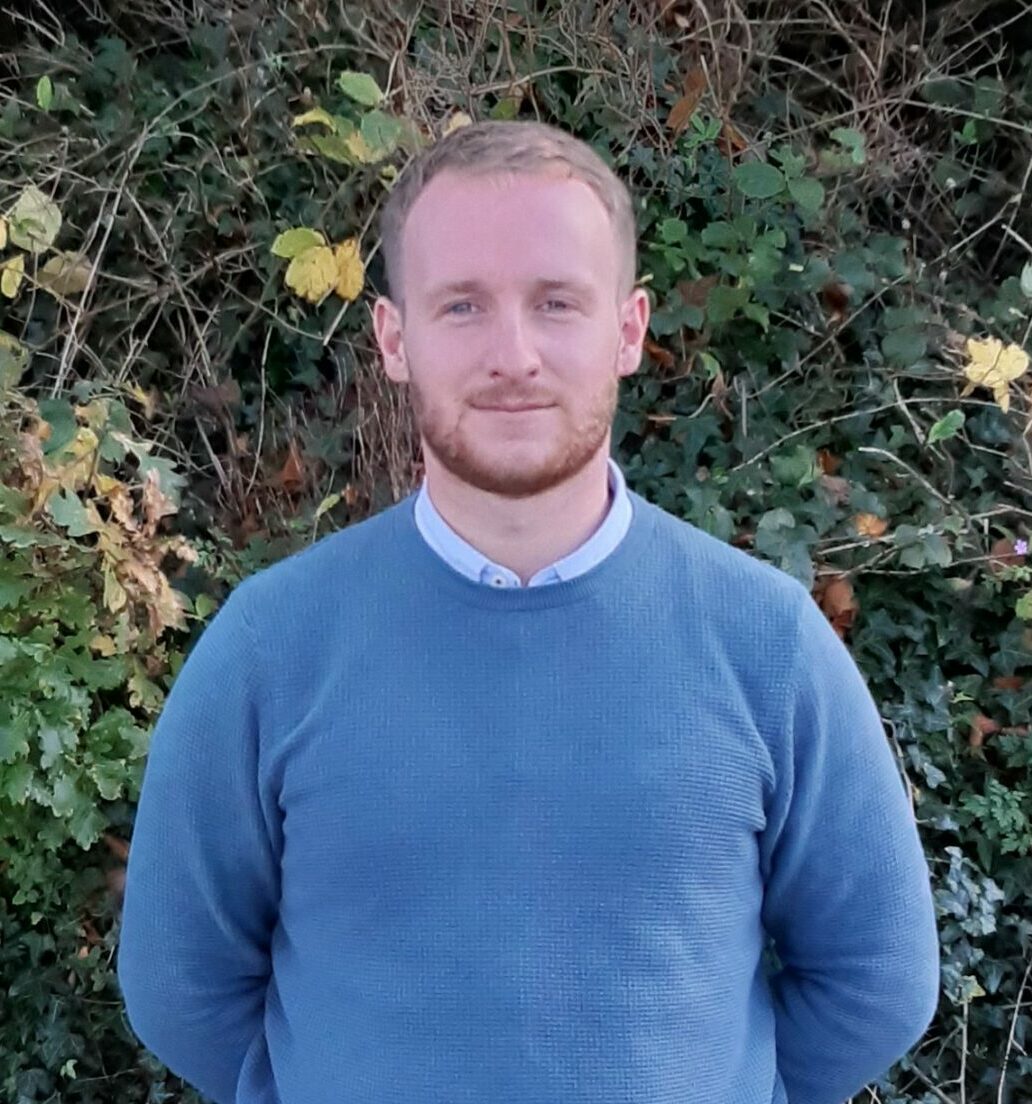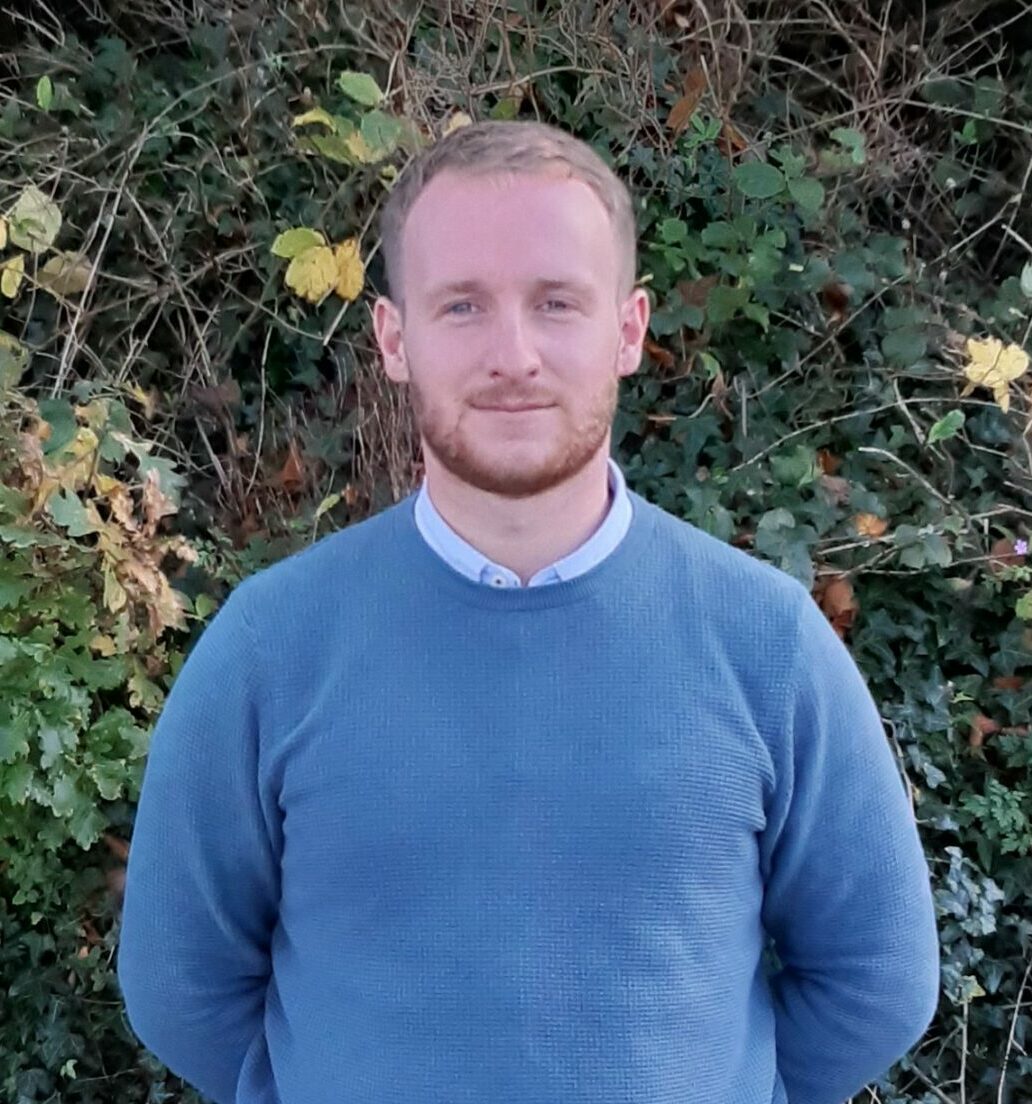 Hugh O'Sullivan
Marine Scientist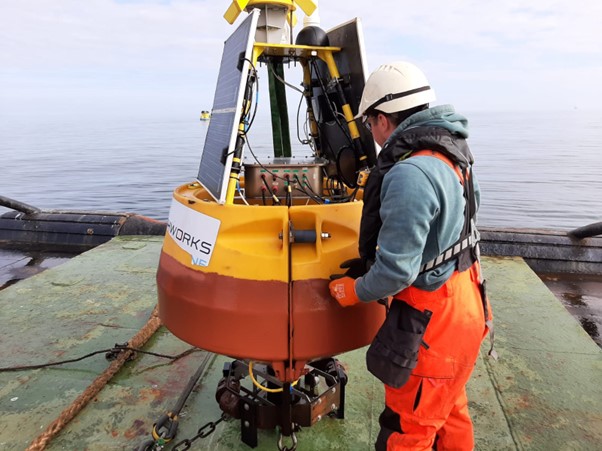 Why do we maintain our buoy systems? For continuous metocean data acquisition, buoys are critical platforms to host necessary instruments at sea surface. Our systems...